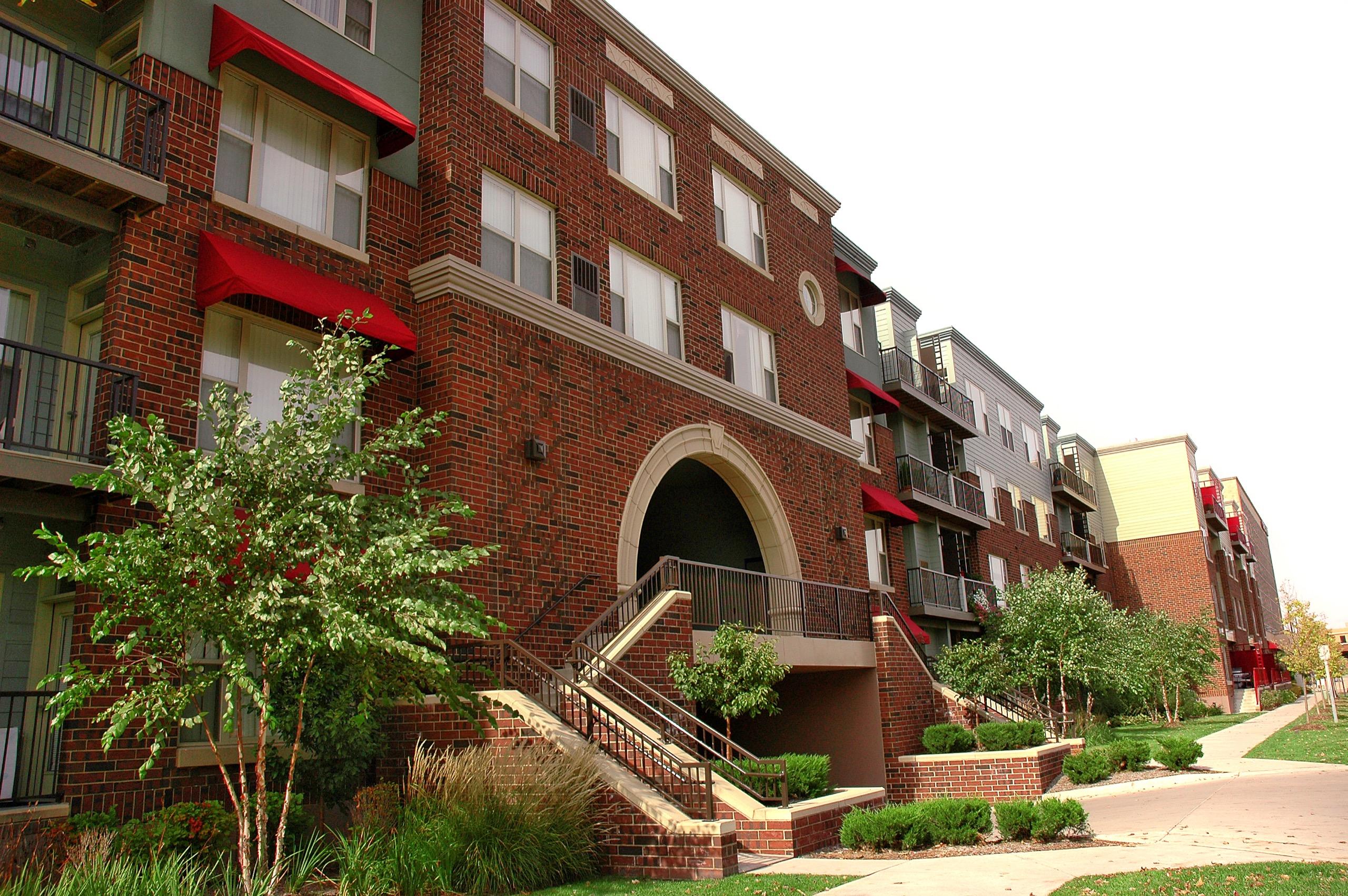 Kate's Story
After almost 12 years with Dominium, I have learned growth means different opportunities for different individuals. My professional career began after I graduated from Quincy University with a BA in Media & Communications. Kirlin's Hallmark, the largest independent Hallmark retailer at the time, hired me two hours after my last final as a Buyer/Advertising Assistant. In addition to Kirlin's, in high school and college I had spent time doing customer service jobs (server, childcare, receptionist) so when the opportunity arose to work for Dominium as an administrative assistant for one of the Vice Presidents of Property Management, it seemed like a fit.
Property Management was a completely new industry to me outside of commercial leases, so I had a lot to learn. Dominium embraces and encourages learning, which helped me to grow. As an assistant, you are able to learn a lot about different areas to find out which interest you the most. Also personally, I needed to learn how to speak up.
Professional and personal growth intersected in August 2010. Pam Shubert promoted me to Executive Assistant. One of the responsibilities as an Executive Assistant is to represent Dominium and your leader well. My support role encompassed everything from report tracking to takeover support, figuring out how to help move forward whatever needed doing.
Dominium's growth afforded me another opportunity in 2012 to become the Training/Policy Coordinator as we adopted the first DU Online. This position provides regular challenges to figuring out how to make Dominium better as we grow. It has been quite an adventure starting from supporting one Vice President of Property Management, three RMs in three states to joining the HR team and expanding to the entire company.