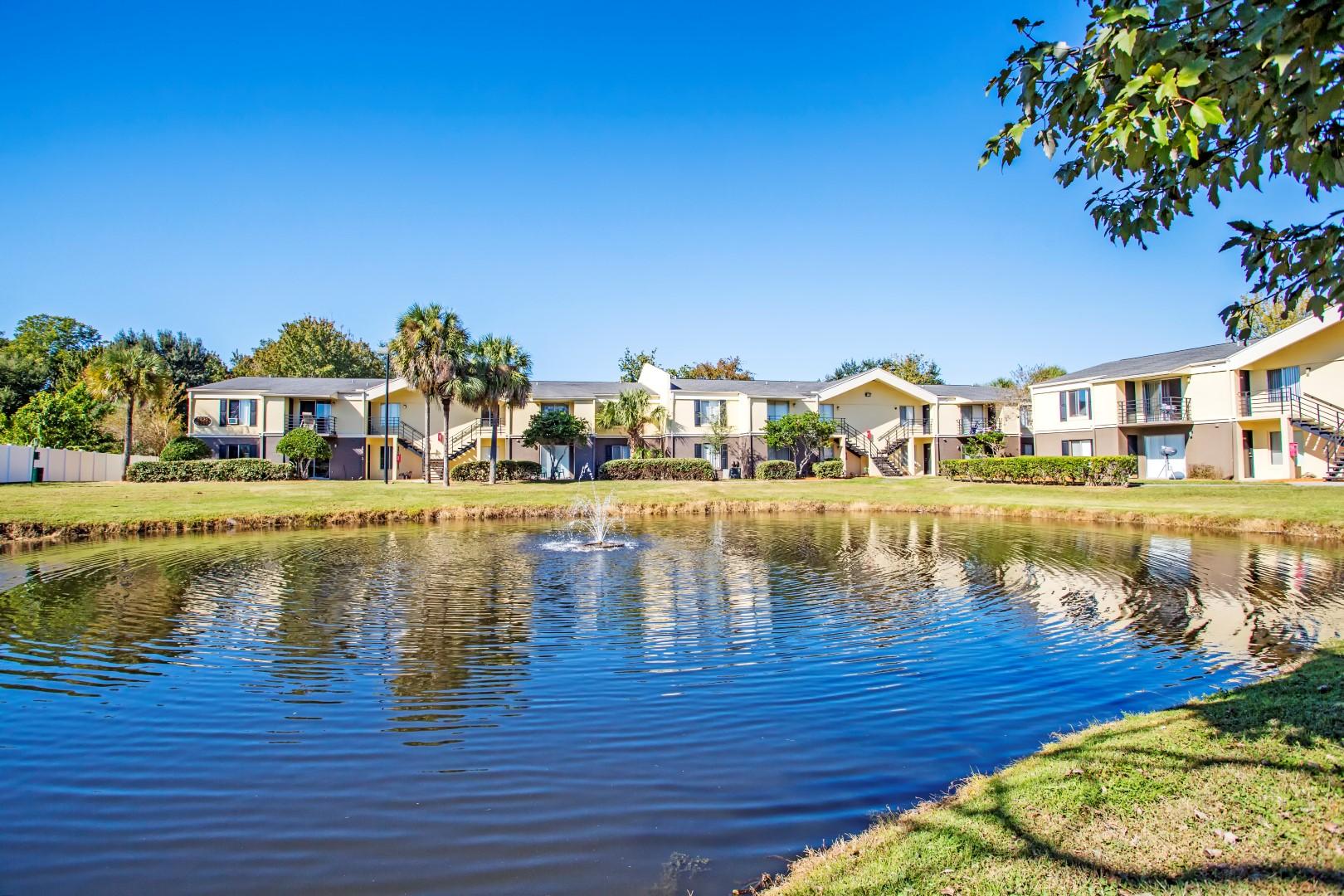 Faith's Story
"My career with Dominium as a Property Accountant began in October 2018, shortly after graduating from the University of North Dakota. I was excited for my first full-time position, but I lacked experience and had very little knowledge of the industry. This made the first few months a bit intimidating as I tried to settle into my position, learn about our processes, and run through my first audit season. Fortunately, I had (and continue to have) great mentors who have guided me through this new chapter in my life. They have played a large role in my growth and success as a person as well as an employee in such a short period of time. Over the past year, I've greatly expanded my knowledge in financial accounting, property management, and the affordable housing industry.
With just over a year of experience, my goals and objectives at Dominium have changed. I've grown to see how my work fits into the overall direction of our company and my efforts being valued in our department. My relationships with my co-workers and managers have encouraged me to take on new jobs, and I'm constantly motivated by the new challenges and responsibilities tasked to me.
What I love most about working at Dominium are the people and growth opportunities the organization has provided. It's empowering and gratifying to be around professional, hard-working team members who truly share and reflect the values of the company. The strong supportive culture, investment in employee passions, and providing essential skill sets to further one's career is what makes Dominium a great company. I look forward to playing a role in Dominium's mission and continuing my story here for many more years to come."