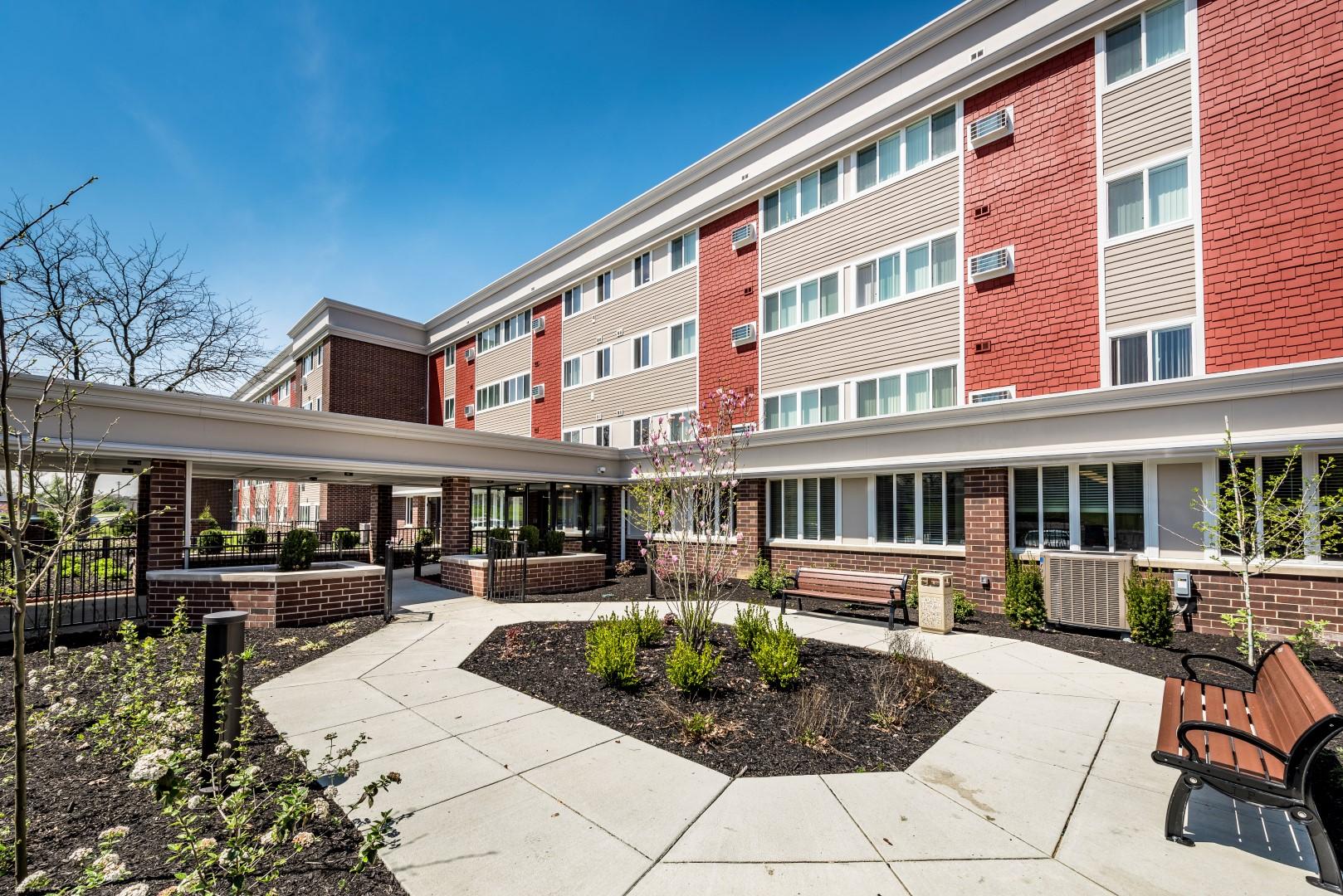 David's Story
After a career in the cable television industry, I decided I wanted to get into real estate. Inspired by the management team at my apartment community (they were amazing!), I started sending resumes to Property Management companies. In November of 2011, I started as a Leasing Consultant for the very company that managed the building in which I lived.
During my first week on the job, I had the pleasure of touring one of our new Regional Managers. She was "secret shopping" her new portfolio. This Regional Manager was Gina Estrem, who shortly after our tour, returned to Dominium. I must have done something right that day because about a year later I got a call from Gina asking if I'd like to join the Dominium team as Assistant Manger at Schmidt Artist Lofts.
Making the move to Schmidt was the best decision of my life (thanks to encouragement from Gina). I immediately fell in love with Dominium and all the opportunities it provided. Schmidt was an amazing property, but A-Mill Artist Lofts was opening only a mile from home, so after just six months with Dominium I self-nominated for the Community Manger position at A-Mill. I got it!  A-Mill quickly captured my heart and soul. I loved the property, neighborhood, residents, events, and the history. I never expected to leave but wanted to learn more and become a better manager, so I applied for Leadership Academy. Another win! I learned so much and was inspired even more by the opportunities that Dominium was providing. In October of 2018, I did leave A-Mill, but got to continue my involvement as an Area Manager for our historic properties in Minnesota, as well as our first new-construction sites in Colorado. In October 2019, I received another promotion, and today I'm a Regional Manager with five properties in Minnesota and five properties in Denver.
As others have mentioned, opportunity is a key word at Dominium. The training, growth and inspiration that the company provides are unsurpassed. Knowing that #whatwedohitshome is something I cherish and share every opportunity (there's that word again!) I get."