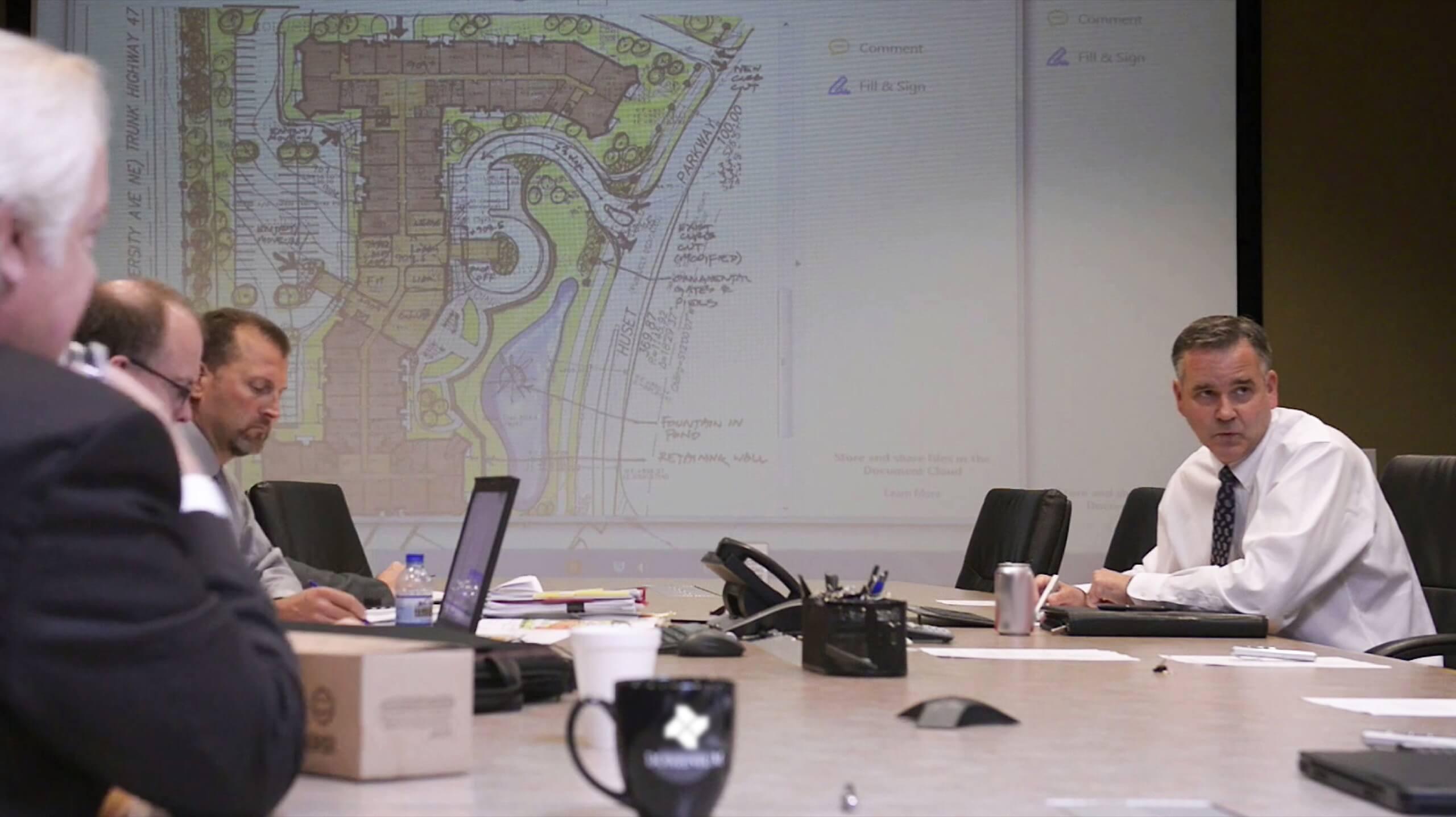 About Dominium Careers
The company sets high expectations to support a high-performance culture that attracts and retains employees needed to ensure future success. Opportunities to learn, grow, and build a career are what Dominium offers.
Our Departments
Asset Management
The Asset Management team is involved in many aspects of the integration of newly acquired properties. Its responsibilities include everyting from pre-purchase due-diligence, to input on corporate services and property management initiatives.
Corporate Services
Corporate Services provides a solid infrastructure for the entire organization. The team offers comprehensive IT, accounting, finance, risk management, and insurance services. It also oversees human resources administrative support, and employee training.
Development & Acquisition
Development & Acquisition has a well-earned reputation for expertise in all facets of multi-family real estate and is known as a problem solver, able and eager to take on challenging development assignments. The team seeks out opportunities that help communities create strong, successful housing outcomes.
Property Management
Dominium's core mission is to provide residents with clean, safe, well-maintained, and affordable housing at an outstanding value. The Property Management team oversees all management and operations staff for company owned and managed apartment communities. It also oversees marketing, maintenance, purchasing, and compliance professionals that support our properties.
If you have the desire, drive and passion, we'd like you to consider joining our high-performance culture. Click below and apply today!