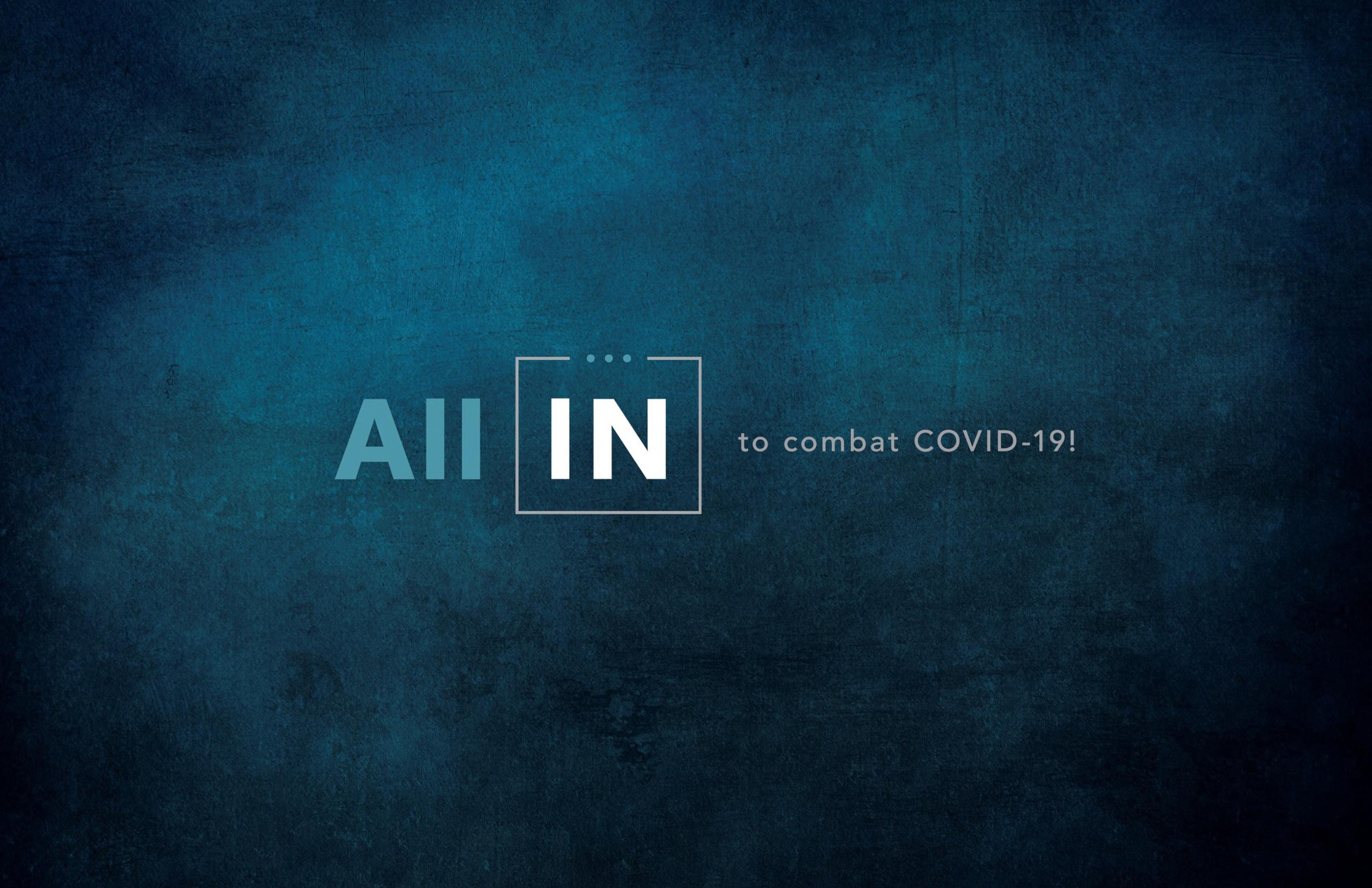 COVID-19 has impacted nearly every aspect of the local and global economy. This page was compiled of internal and external sources to provide insight about the pandemic as well as its impact on capital markets, rent collection, construction and architecture, operations, public policy, among other impacts.
Rent Collections
Dominium Rent Collection Report: Through May 18, 2020 we have collected 93% of charges for the month.
Cumulative receipts are flat compared to April through the 18th.
Cumulative receipts are up 3% compared to November 18, 2019, the most recent month with the 1st falling on a Friday.
In terms of types of properties or receipts:
Resident receipts are at 92% 

Up 1% compared to April through the 18th. 
Up 2% compared to November 18, 2019.

Subsidy receipts are at 94% 

Flat compared to April through the 18th. 
Up 7% compared to November 18, 2019.

Senior total receipts are 96%

Down (2%) compared to April through the 18th. 
Down (1%) compared to November 18, 2019. 

Family total receipts are 92%

Up 1% compared to April through the 18th.
Up 4% compared to November 18, 2019.
Out of the 211 properties, 28 have collected less than 80% of May charges while 52 properties have collected over 96% of May charges.
The lowest collection category is primarily made up of Section 8 properties which are impacted by timing, due to changes between resident and subsidy-owed charges. The below distribution excludes these properties and follows the expected trends.
Previous Dominium Rent Reports can be found below.
Marcus & Millichap's newsletter reports that May rent collections have reached 80.2% by May 6th, according to NMHC data, which is only 1.6% lower compared to collections by May 6 of last year. They also recap two bills that were introduced in Congress to help landlords and renters affected by the pandemic. 
Housing News
House Democrats introduced the Health and Economic Recovery Omnibus Emergency Solutions (HEROES) Act that would provide over $3 trillion of funding with large amounts allocated for affordable housing. The HEROES Act would provide $100 billion for emergency rental assistance and $75 billion for a Homeowner Assistance Fund. The bill also extends the eviction moratorium and multifamily forbearance protections for a 12-month period following the CARES Act enactment, as well as forbearance for the same period.
The Council of Large Affordable Housing Operators (CLAHO) held a call for development professionals this past week. Key takeaways: cities that have historically not been supportive of affordable housing may now see it as a tool for economic development. Single family housing development may slow down due to lower demand.
Walker & Dunlop also held a call this week with economist Peter Linneman, who noted that $1.7 billion of Freddie loans and $385 million of Fannie loans have gone into forbearance since the beginning of the pandemic.
NAHB signed a letter to congressional leaders urging support for affordable housing as a part of the A Call To Invest In Our Neighborhoods (ACTION) Coalition. COVID-19 has only added to the shortage of affordable rental housing in the US. In the next relief package, the coalition is requesting the enactment of a minimum 4% housing credit rate and "[lowering] the "50% test" bond financing threshold for 4% Housing Credit developments."
CBRE's Market Watch includes 5 articles relating to affordable housing that CBRE found interesting. Topics include legislation, cleaning properties of potential COVID infection, and "waiting out" multifamily opportunities in the aftermath.
Identifying the need for more affordable housing due to the pandemic, KeyBank launched a LIHTC equity initiative "to provide a robust one-stop solution for clients and investors nationally: providing tax credit equity, construction and permanent financing, including Freddie, Fannie or HUD executions," according to Stacie Nekus, the team leader for the Equity Growth Initiative and Investor Relations.
Pandemic News
Johns Hopkins University provides a free course on contact tracing available on Coursera. The course focuses on the symptoms and spread mechanisms of COVID-19.
The CDC's tracker of confirmed cases of and deaths from COVID-19 across the US provides up-to-date information on the spread of the virus. 
IHME's COVID-19 Projections page shows trends and projections of deaths and hospital resource usage. The graph below shows their projection for hospital resource use:
The Economic Club of Minnesota hosted a webinar featuring Neel Kashkari, President and CEO of the Federal Reserve Bank of Minneapolis, and Dr. Michael Osterholm, Director for Infectious Disease Research and Policy at the University of Minnesota. The webinar provided a very in-depth conversation connecting the economic and public health responses to the pandemic. They stressed that the pandemic is far from over and will likely go on through the year and into 2021.
Michael Osterholm also hosts a weekly podcast which provides updates on the latest in research and policy as well context in terms of historical pandemics.
The State of Minnesota provides information regarding the state's response capacity and information about the COVID-19 Model used for decision making.
Economic & Employment News
St. Louis Fed President, James Bullard, is optimistic that the economy will return close to normal by Q4. According to Bullard, the $2.3 trillion response by the Fed and Congress was "well-sized." To avoid financial crisis and economic depression, the Fed is prioritizing using its liquidity programs.  
CBRE expects jobs to begin returning by Q3 that were lost during the pandemic. Based on their analysis of the Bureau of Labor Statistics and the reopening of state economies, they anticipate job recreation to begin by the end of June.
Deloitte and Salesforce put together four possible scenarios of what post-COVID recovery could look like for resilient leaders in The world remade by COVID-19. Utilizing trends occurring during the pandemic, they examine how these could shape the world going forward.
Cushman & Wakefield hosted a Webinar (slides here) discussing projections of economic recovery from the pandemic and the implications for real estate markets in the Americas. 
The New Yorker reports that the economic effects of the coronavirus pandemic are particularly hard on the American middle class, who still have not recovered from 2008 financial crisis.
Other Interesting & Helpful Resources
Energy News Network greenhouse gas emissions in Minneapolis have decreased by 59%, due in part to the trend of building newer housing. A study by the American Council for an Energy-Efficient Economy compared dozens of municipalities but focused on the results in Minneapolis, Los Angeles, and Washington D.C.
Universal Orlando Resort opens nine retail and entertainment venues in its CityWalk retail district this week, providing a key test for resort properties trying to reopen since the pandemic. Florida State guidelines limit indoor occupancy to just 25% capacity in dining establishments. All customers and workers must wear masks, and temperature checks are required for entry into the retail district.

State-by-State Actions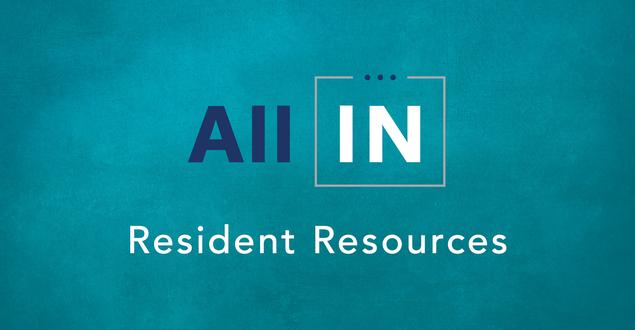 Resident Resources
Freddie Mac offers a Renter Helpline, which provides counseling for renters on budgeting, credit improvement and debt management. The attached flyer is available in multiple languages.
HUD provides this guide and FAQ for Renters during the pandemic.

IRS Information on COVID-19 Checks
Dominium Resident Resources by property
Information on filing for unemployment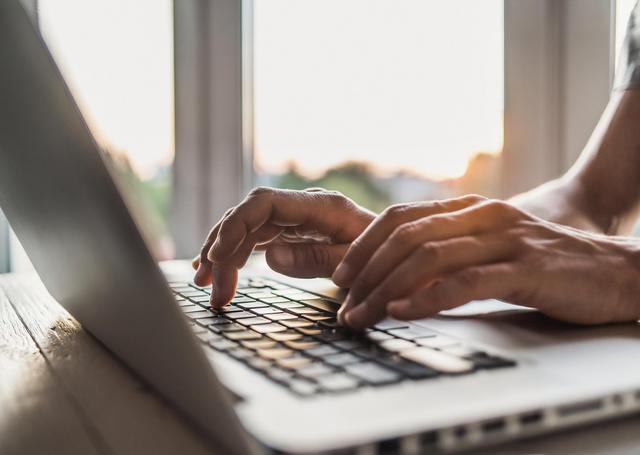 Communications
We hope that our friends and partners in affordable housing find this information helpful and will send other information our way as well. A collection of all previous updates can be found below.
Impact Updates
#1 - April 1, 2020 | #2 - April 2, 2020 | #3 - April 3, 2020 | #4 - April 4, 2020 | #5 - April 6, 2020
#6 - April 7, 2020 | #7 - April 8, 2020 | #8 - April 9, 2020 | #9 - April 10, 2020 | #10 - April 14, 2020
#11 - April 21, 2020 | #12 - April 28, 2020 | #13 - May 5, 2020 | #14 - May 8, 2020 | #15 - May 13, 2020
#16 - May 15, 2020 | #17 - May 19, 2020