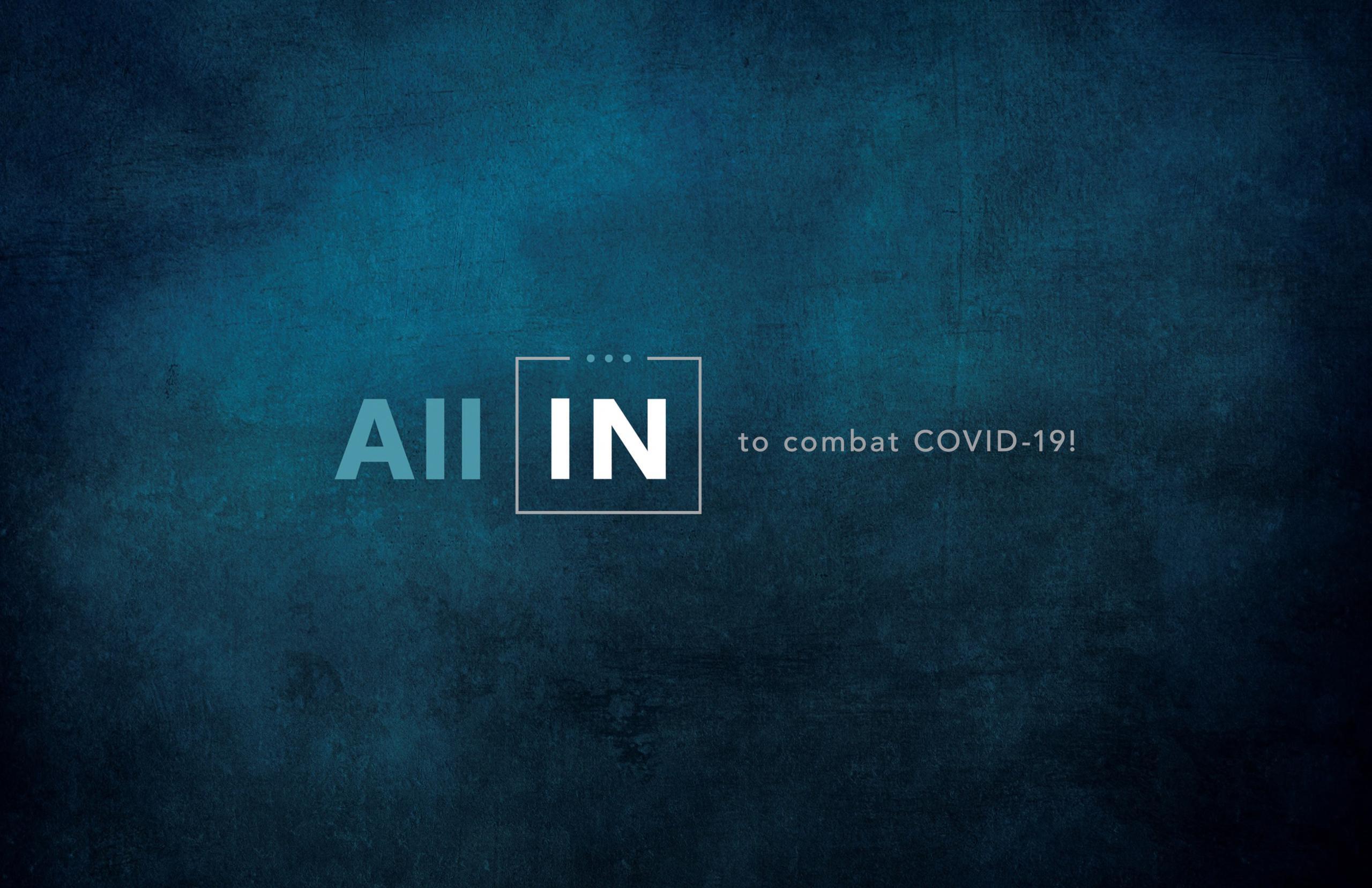 COVID-19 has impacted nearly every aspect of the local and global economy. This page was compiled of internal and external sources to provide insight about the pandemic as well as its impact on capital markets, rent collection, construction and architecture, operations, public policy, among other impacts.
May continues to surprise us with strong collections when we had been expecting additional challenges compared to April. Our totals as of today are:
We've collected 91% of May charges:
Cumulative receipts are up 2% compared to April through the 14th.
Cumulative receipts are up 3% compared to November 14, 2019, the most recent month with the 1st falling on a Friday.
In terms of types of properties or receipts:
Resident receipts are at 90.4% 

Up 3% compared to April through the 14th. 
Up 2% compared to November 14, 2019.

Subsidy receipts are at 95% 

Flat compared to April through the 14th. 
Up 7% compared to November 14, 2019.

Senior total receipts are 97%

Up 1% compared to April through the 14th. 
Up 1% compared to November 14, 2019. 

Family total receipts are 89%

Up 3% compared to April through the 14th.
Up 3% compared to November 14, 2019.
The chart below shows the distribution of properties on their collection performance in May through the 14th. Out of the 211 properties, 33 have collected less than 80% of May charges, while 52 properties have collected over 95%.
The lowest collection category is primarily made up of Section 8 properties which are impacted by timing with changes between resident- and subsidy-owed charges. The below distribution excludes these properties and follows the expected trends.
The Housing Coalition sent a letter to Congressional Leadership from over 40 organizations across the housing industry that highlighted the need for Rental Assistance and articulated a set of agreed upon principles to guide lawmakers in their conversations going forward.
NMHC has a map outlining state and city essential businesses, stay-at-home orders, exempt housing construction, and which areas are allowing residential construction projects to continue.
HUD's Office of Multifamily Housing released an updated COVID-19 Questions and Answers Guidance. The vast majority of the questions concern the CARES Act. The document also provides and updated list of available additional resources and new guidance on asset management including updates to questions on Financing Requirements, Implementation of Forbearance Under the Cares Act and Moratorium on Evictions under the Cares Act.  
Novogradac's working group wrote a letter to the Office of Chief Counsel of the IRS and the Office of Tax Policy at the US Department of Treasury requesting relief from various low-income housing tax credit requirements due to COVID-19. Twelve specific requests were made including extension of deadlines and moratorium on inspections and tenant file reviews, among other requests. 
Novogradac also continues to update resources for their clients with legislative updates and client services. 
CoStar discusses how brokers are changing tactics as the COVID-19 pandemic shakes the market. Development projects have halted and many sales are being put on hold. Looking at the markets in Boston, New York, Washington D.C., Denver, Seattle, CoStar interviewed brokers in each city most of whom are optimistic about the market and are using this time to prepare for the future.  
NCSHA wrote about Senator Reed introducing a $75 billion Housing Assistance Fund on May 6th that would provide resources to state housing finance agencies allowing them to be able to support homeowners and renters struggling due to the pandemic.
Pandemic News
The CDC's tracker of confirmed cases of and deaths from COVID-19 across the US provides the most up to date information on the spread of the virus. 
IHME's COVID-19 Projections page shows trends and projections of deaths and hospital resource usage. The graph below shows their projection for hospital resource use:
The University of Minnesota School of Public Health hosted a webinar explaining the Science behind COVID-19 Mathematical Models, which included input from Abraham Flaxman, one of the mathematicians behind IMHE's projections.
Economic and Employment News
This Bloomberg article discusses the debate among economists and analysts over the future effects of COVID-19 on prices going forward. The debate focuses on if the pandemic-driven decrease in demand will cause deflation or if governments' expansionary fiscal and monetary policy will cause inflation.
The NY Times reports that government figures show that job losses in April were the worst ever. But they could provide key hints about the recovery. This report also details the ways collecting employment data has been complicated by the pandemic.
Bloomberg reports many layoffs previously labeled "temporary" have been changed to "indefinite" or "permanent," signaling a shift in companies' expectations in terms of the time economic recovery will take.
SunTrust Bank provides a weekly Interest Rate Commentary prepared by their Financial Risk Management team. They note that FOMC left the target rate unchanged. Also, they note fears of a potential trade war between the US and China. 
Baker Tilly has a resource center that includes COVID-19 response and recovery resources for the construction and real estate industries. Featured articles focus on COVID-19 legislation, PPP loans, relief programs, tax summaries, and the CARES act.
Other Interesting & Helpful Resources
Cushman & Wakefield's newsletter on recovery readiness and COVID-19. Linked articles in the newsletter examine the current and future state of the hotel industry, retail readiness, warehouse readiness, and provide how-to guides for reopening workplaces. 
The Points Guy explores the future of loyalty programs following COVID-19. They note that credit card partnerships are large revenue drivers for travel brands and will likely play a key role in recovery from the current crisis.

State-by-State Actions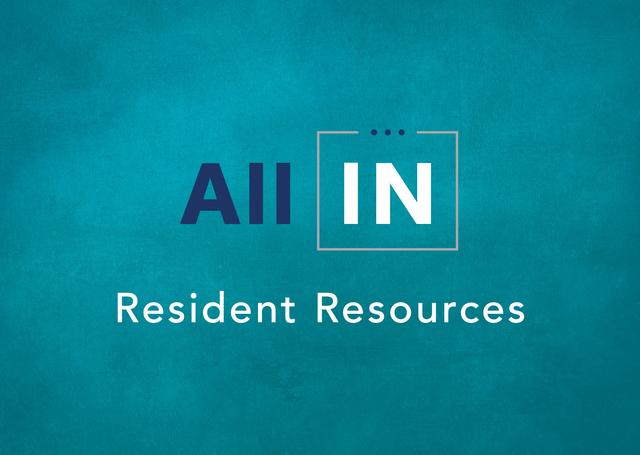 Resident Resources
Freddie Mac offers a Renter Helpline, which provides counseling for renters on budgeting, credit improvement and debt management. Their flyer for the program is available in multiple languages.
HUD provides a guide and FAQ for Renters during the Pandemic.

IRS Information on COVID-19 Checks
Dominium Resident Resources by property
Information on filing for unemployment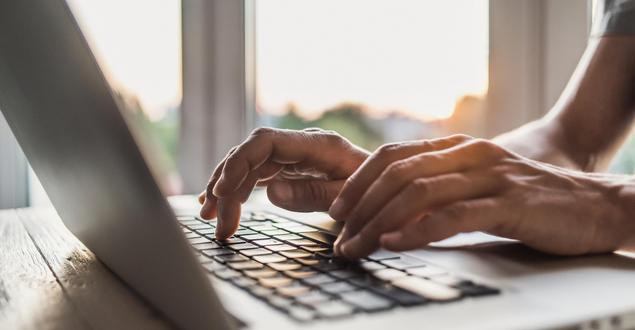 Communications
We hope that our friends and partners in affordable housing find this information helpful and will send other information our way as well. A collection of all previous updates can be found below.
Impact Updates
#1 - April 1, 2020 | #2 - April 2, 2020 | #3 - April 3, 2020 | #4 - April 4, 2020 | #5 - April 6, 2020
#6 - April 7, 2020 | #7 - April 8, 2020 | #8 - April 9, 2020 | #9 - April 10, 2020 | #10 - April 14, 2020
#11 - April 21, 2020 | #12 - April 28, 2020 | #13 - May 5, 2020 | #14 - May 8, 2020 | #15 - May 13, 2020
#16 - May 15, 2020