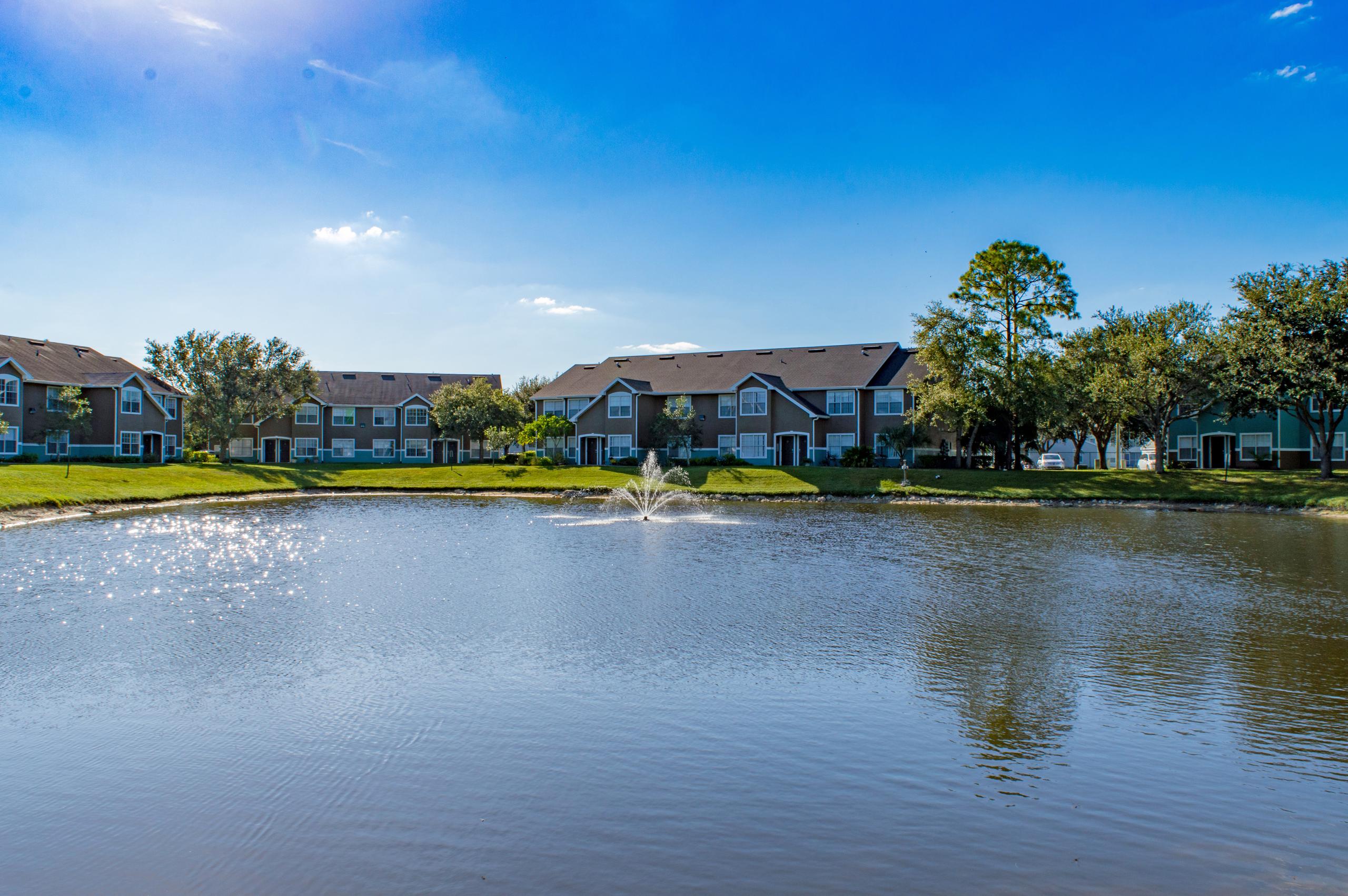 Asset Management
The Asset Management team works closely with Development and Property Management teams on owner objectives, reviews annual budgets, understands each project and each community.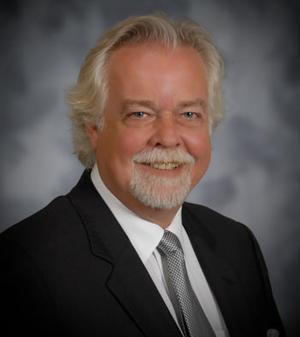 Partner and Senior Vice President
More
As Partner and Senior Vice President of Asset Management, Brendt Rusten is responsible for Dominium's owned portfolio representing more than 200 multifamily assets and approximately 30,000 units.
Mr. Rusten has been actively involved in multifamily acquisition, development and management for more than 35 years. He began his career managing a portfolio of multifamily units for a Midwest-based development and management firm.
He initially joined Dominium in 1984, eventually running its Property Management Company. In 1994, Mr. Rusten began providing private consulting services to the multifamily industry, and asset management reviews on more than 5,000 multifamily assets throughout the United States. In 2008, he re-joined Dominium as Senior Vice President of Asset Management.  He serves on Dominium's Executive Committee, providing oversight of all dispositions, refinancing of existing assets, and quality control of its assets.  In addition, Mr. Rusten serves as a member of Dominium's Credit Committee bringing his 35 years of affordable and market rate housing experience to the underwriting of new developments and acquisitions.
Mr. Rusten is one of the original founding Board Members of the Midwest Association of HUD Management Agents and continues to be actively involved in many of the industry's major trade associations. He is active in a series of philanthropic activities ranging from assistance to national nonprofit housing providers to local special purpose organizations.
Mr. Rusten is a founding contributor to the Dominium Foundation which contributes to important housing and social service organizations in the communities where Dominium operates.
Director of Asset Management